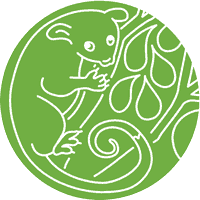 Part of the appeal of the Witchcliffe site for redevelopment as an ecovillage was that it was already cleared farmland, with all the significant pockets of remnant bushland and the major creek lines ideally located outside of the development footprint. This means that the vegetation removal required for the Ecovillage development will be minimal, mainly limited to unhealthy trees, non-indigenous plantings and Main Roads requirements.
Although degraded by clearing and historical agricultural practices, the remnant bushland areas have great habitat potential, and have been surveyed and set aside as conservation zones to be rehabilitated and preserved for future ecovillage residents to care for and enjoy. All existing wildlife habitat will be protected and enhanced by the Ecovillage project, and potential human impact on wildlife will be minimized through landscaped corridor plantings to provide links between bush areas, and strata bylaws that will control domestic animals and the use of chemicals within the Ecovillage.
It is hoped that the Ecovillage will become a place where local birdlife and marsupials will return and flourish, not just in the conservation zones, but also throughout the landscaped community open spaces and gardens.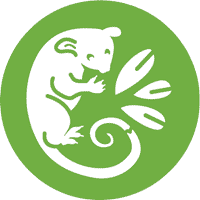 8.84 hectares of remnant bushland and revegetated creeklines have been set aside as conservation zones in the Witchcliffe Ecovillage plan, to provide protected habitat for local flora and fauna species, and for the future Ecovillage residents to conserve and enjoy.
Rehabilitation plantings have already been undertaken in the southern creekline and eastern remnant bush, with promising initial results. Landscaping within the Ecovillage will create a vegetation link from the centre of town to the eastern conservation zone, which is adjacent to neighbouring Land for Wildlife properties, to provide wildlife corridors for the many birds and native marsupial species that live in the Witchcliffe area.
Landscape plantings will be  targeted to provide food and habitat for two very special endangered species that live nearby: the Western ringtail possum, and Baudin's white-tailed black cockatoo. The southern creek line is already part of the Cape to Cape Catchments Group's long running Ribbons of Blue/Waterwatch WA education programme. Students from nearby Margaret River Independent School visit regularly to sample and record macroinvertebrates in the creek. It is anticipated that future residents will form a land care group to help manage and rehabilitate the conservation zones, as well as running regular citizen science monitoring events such as Perth Zoo Night Stalks, and Birdlife WA's Great Cocky Count.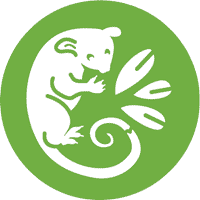 With rehabilitation of conservation zones, landscaped habitat planting throughout, and responsible management of domestic pets, we hope that the whole Witchcliffe Ecovillage can become a place where endangered Western ringtail possums, Baudin's white-tailed black cockatoos, and many other local fauna species can flourish.
Local marsupial and bird species are very vulnerable to predation by domestic cats and dogs, and the development of housing next to bushland can be a disaster for wildlife. As the gardens grow, and the remnant bush is replanted and recovers, we hope that the Witchcliffe Ecovillage will become home once again to a number of beautiful local nocturnal marsupials, like Western ringtail, brushtail and pygmy possums, southern brown bandicoots, yellow-footed antechinus, and phascogales, as well as provide habitat for many local birds, such as blue wrens, firetail finches, and pardalotes. The Ecovillage land also has some special regular visitors, endangered Baudin's white-tailed black cockatoos, and  care will be taken during landscape design to include food species for these magnificent birds.
To ensure that these wildlife habitat features do not become hunting grounds for domestic pets, the Ecovillage strata by-laws will strictly prohibit the keeping of cats within the Ecovillage, and mandate responsible dog ownership. Unfortunately, even the most domesticated of cats are capable of killing significant amounts of native wildlife, and effective cat control is very hard for even well resourced councils to manage well, so we have taken the difficult decision to ban cat ownership. Dogs will be required to be registered with the Strata body as well as the local council, to be kept under control by owners on their properties or on a leash at all times in community areas, and be housed inside at night when marsupials are active. As well as protecting marsupials and birds, we hope that this additional dog control will ensure contented stress free pooches, and provide an added bonus to Ecovillage residents: no barking dogs at night to annoy sleeping neighbours!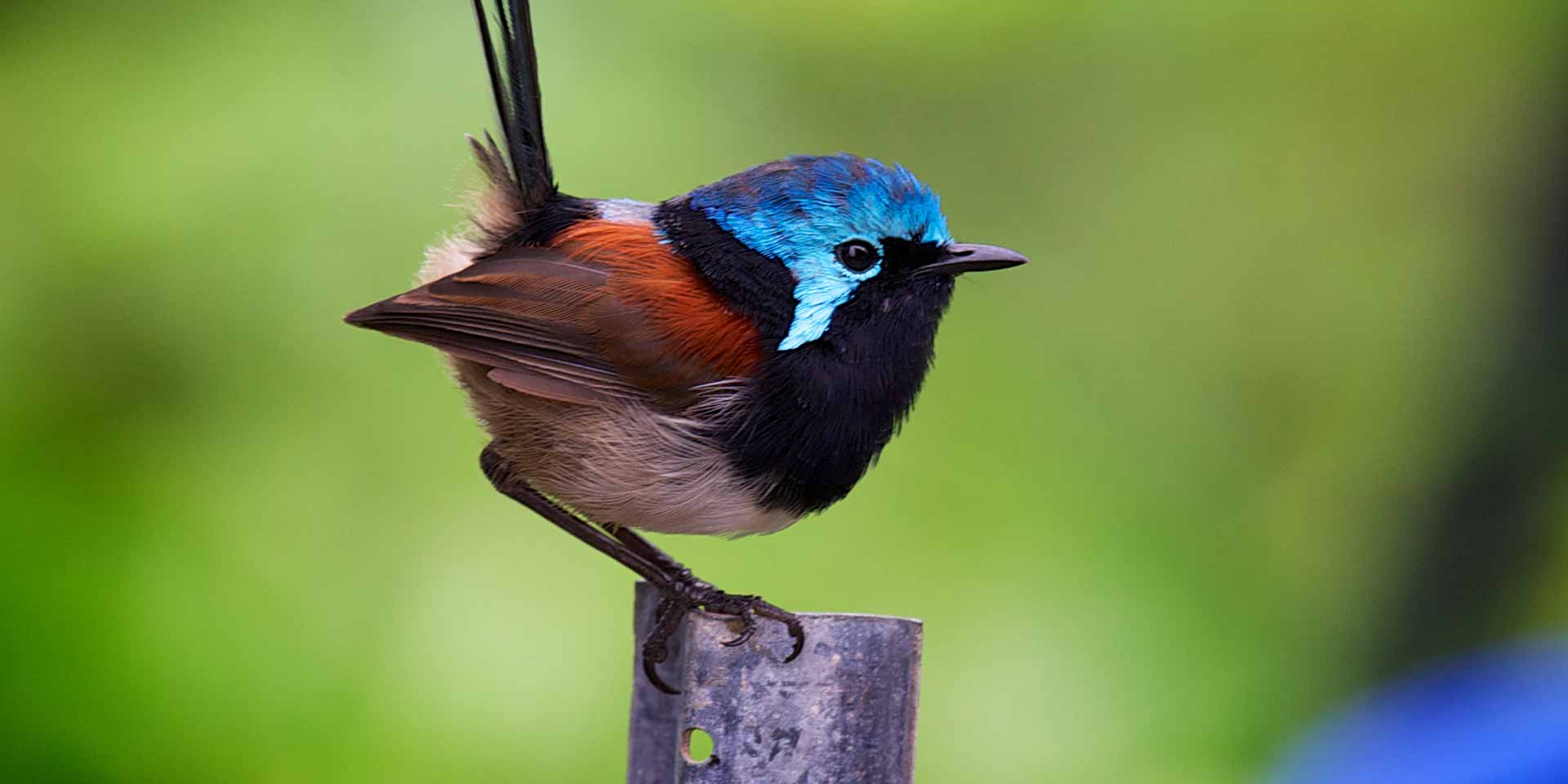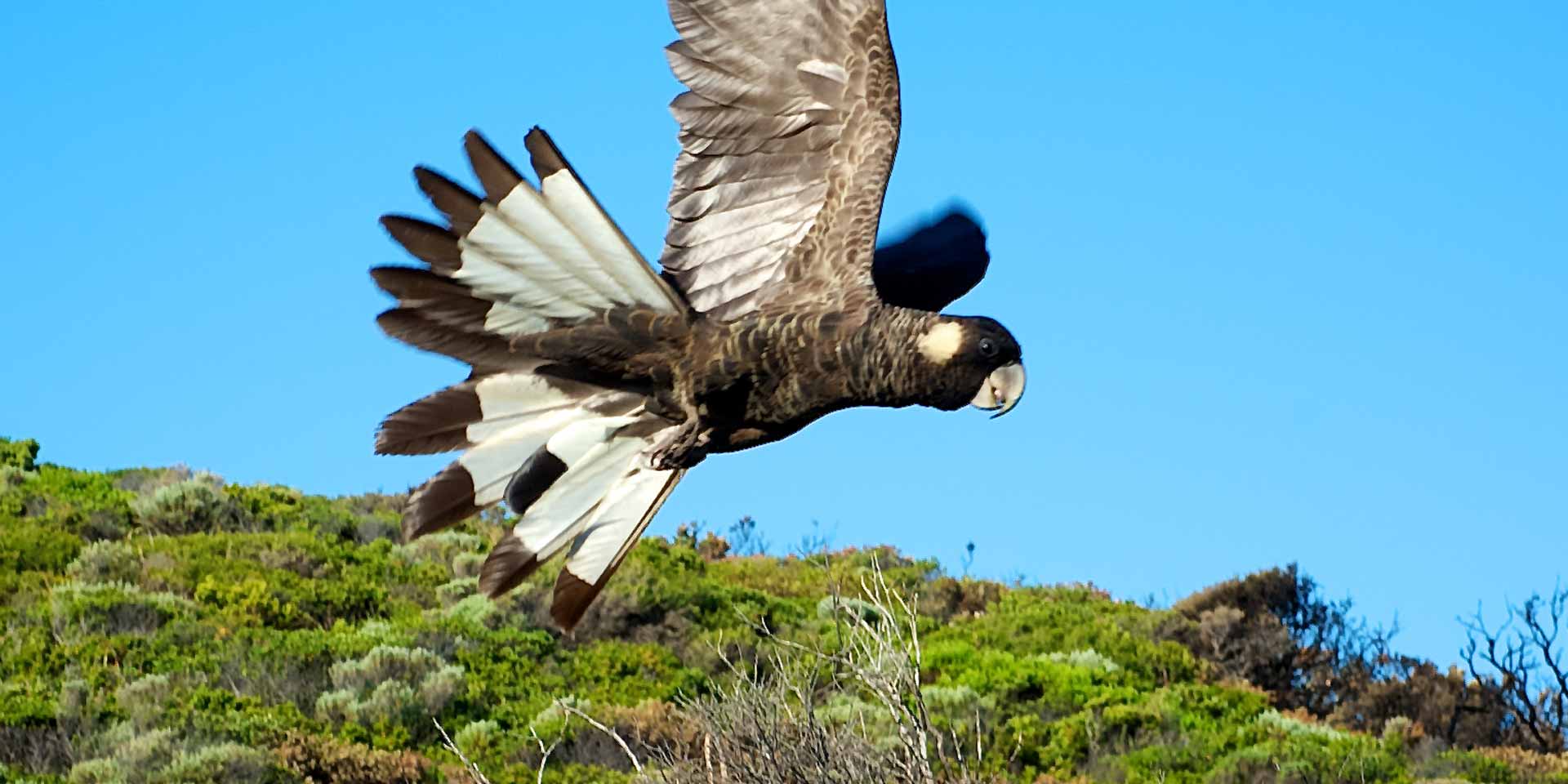 All of the agricultural land, community gardens, community open space, conservation zones, and private gardens, in the Witchcliffe Ecovillage will be managed organically. This will create a clean, green, pesticide and herbicide free environment for humans and wildlife, and ensure that there is no downstream pollution of waterways.
The Ecovillage team had initially hoped that the entire Ecovillage subdivision could be certified organic, however, Australian certifying bodies are designed to certify single entities and grower groups, and don't have a certification category that can be used to manage all the different elements of a whole ecovillage. The organic recording standards alone are too onerous to apply to a community garden scenario—it would be very difficult to record all of the household inputs into a communal compost heap, for example! Instead, the Witchcliffe Ecovillage strata by-laws will be the mechanism by which the Ecovillage manages and enforces its organic principles and practices.
The Ecovillage small farms will be required in their bylaws to be certified organic or biodynamic with an accredited Australian certifying body. All private gardens throughout the Ecovillage, including on commercial land, will be required by bylaws to be managed without chemicals. The strata clusters with community gardens and productive landscaping will be provided with a Community Garden Handbook with guidelines for organic management and permaculture principles that the body corporates will implement and monitor. Ongoing education and organic gardening workshops will be a key feature of community garden management and a great way to bring the community together.