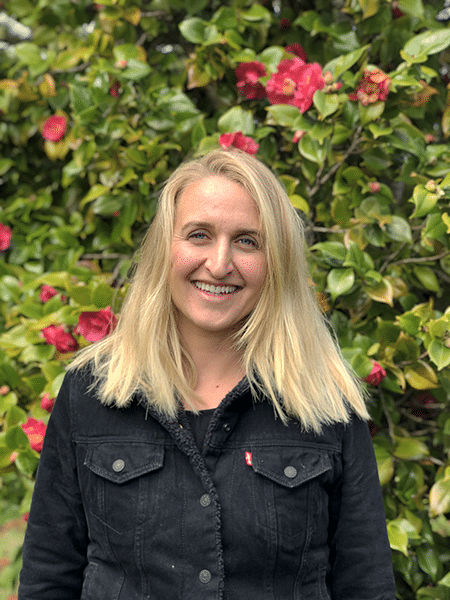 Nicola Anastas
Landscape Architect
Nicola moved to Margaret River in 2009 after completing her degree in Landscape Architecture at the University of Western Australia. During her studies, Nicola was involved in a range of community-based design projects throughout regional Western Australia and India. In 2008, she tutored Design Studio architecture and landscape architecture students at UWA and has worked for UDLA in Fremantle and William James Landscape Architects in Margaret River with projects in the Perth Metro area, the Pilbara, Kimberley and the South West.
Her early childhood was spent living in Hulbert Street, South Fremantle: a cul-de-sac with a strong sense of community, creativity and sustainability. Her love for design and nature began at a young age and led to studying landscape architecture.
Nicola has been a registered landscape architect in Australia since April 2017 and is a member of the Australian Institute of Landscape Architects.
Nicola is kept inspired and busy by her two young children and enjoys pottering in her garden. She also runs Studio Jungalow, a plant and sunshine-filled Bed and Breakfast, with her husband, Liam. She has a passion for nature and creating spaces that are intrinsic to its users, architecture and environment.