Witchcliffe is a small rural hamlet 8 kms south of Margaret River and a little more than three hours drive from Perth in Western Australia's beautiful South West region.
Witchcliffe
Known for its quiet, laidback lifestyle, world-class wineries, gourmet farm produce, caves, forests and stunning beaches, Witchcliffe has remained a sleepy little sister to Margaret River. Click here to view a regional tourism map.
Known to locals as "Witchy," it has embraced its unusual name, thought to be derived from a nearby cave named by the Bussell family who were prominent early pioneers in Margaret River. The town was established in 1922 as part of the Group Settlement Scheme. Several quaint "groupie" cottages remain in the district and the town has lost little of its original character and charm.
Its 'mainstreet' (on Bussell Highway) is home to a quirky collection of vintage and secondhand shops, an e-bike store, a beloved local café, a creative studio collaboration, a tractor dealership and a candlemaker to name just a few of the eclectic storefronts that make Witchcliffe a unique and appealing destination.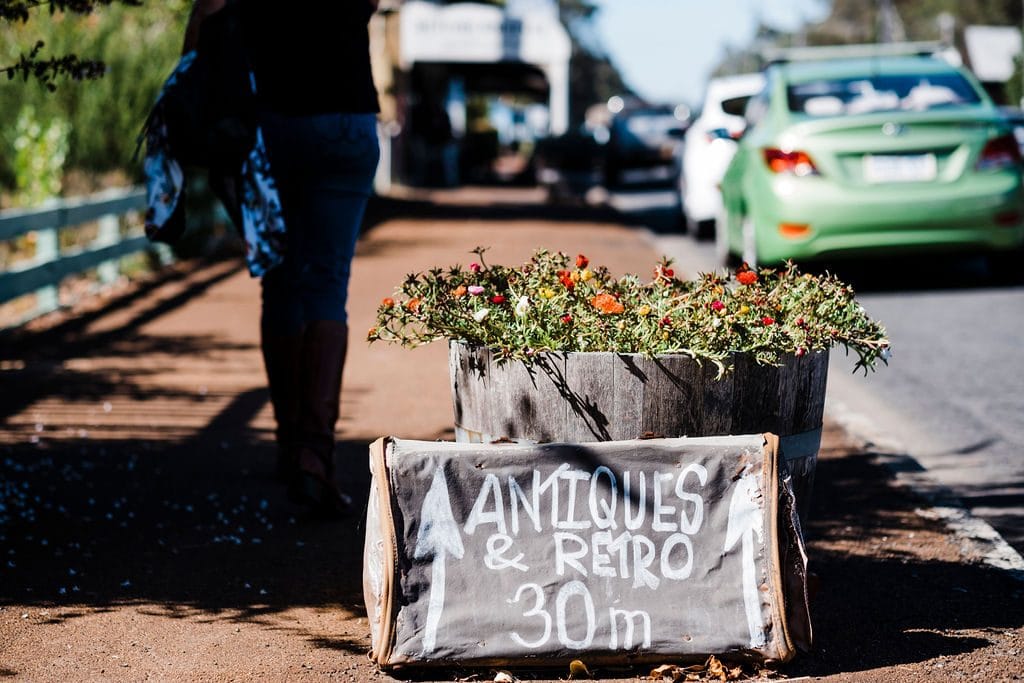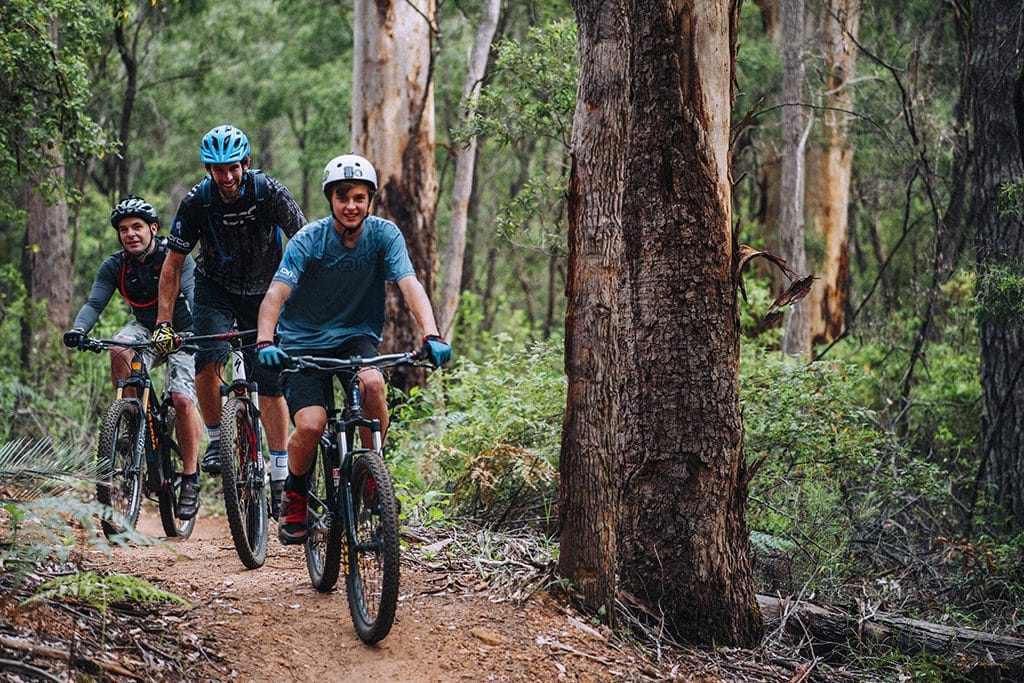 Trails, Paths and Roads
The Ecovillage has an extensive cycle and walking path network that crisscrosses the entire site and links every household to their community garden and the Village Centre. The maximum distance from any house to the Village Centre from the north is 500m, and from the south, 750m. The path network also links to school bus dispatch points and the Wadandi Track, which provides a safe and convenient route, away from the highway, for cycling to and from Margaret River and the wider region.
From Bussell Hwy, two main intersections at Wolghine Ave (north) and Mulal Ave (south) connect with the Ecovillage internal road network and provide access to parking areas within the Village Centre and to every household. These beautifully designed and landscaped entries showcase the natural materials palette that is used throughout the Ecovillage.