Word is getting out. In fact, enthusiastic word of mouth is our primary marketing and sales tool (aren't we lucky?). However, we're pretty excited now that the Australian media has discovered the Witchcliffe Ecovillage and we welcome the coverage of our unique, innovative, world-leading sustainable development.
Print, radio, TV, podcasts, presentations & awards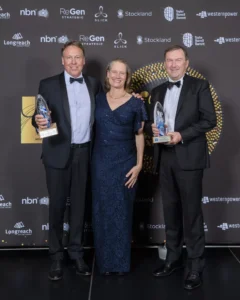 Mike Hulme, Michelle Sheridan (Sustainable Settlements) and Lyle Kenny (Perron Group) at the UDIA Awards 2023.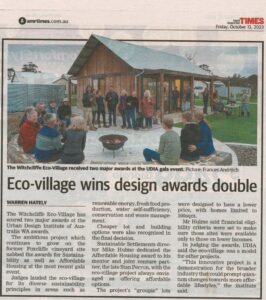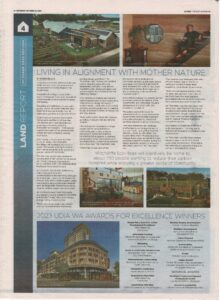 The West Australian: Land Report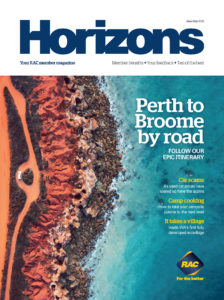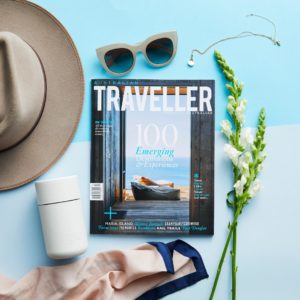 Australian Traveller Magazine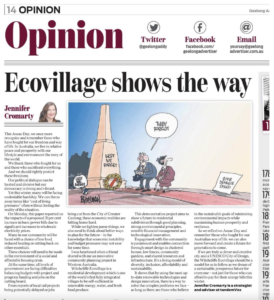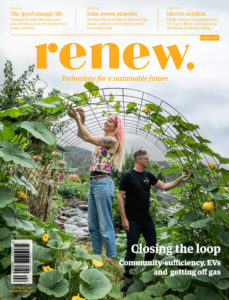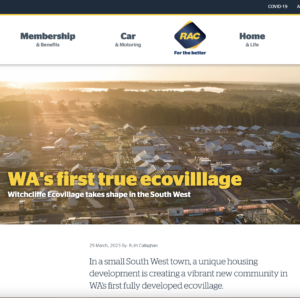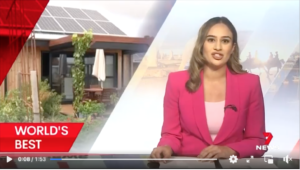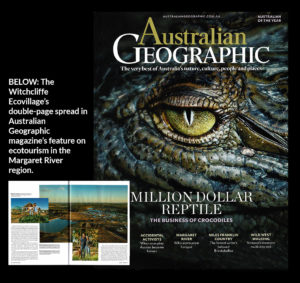 Australian Geographic Magazine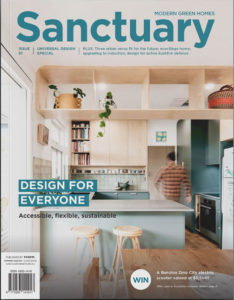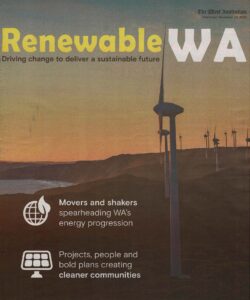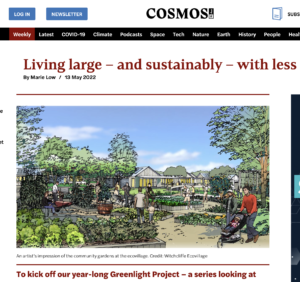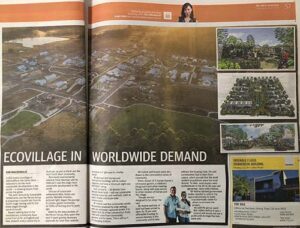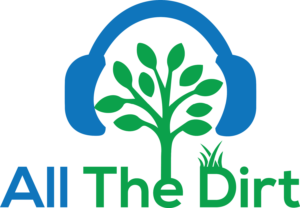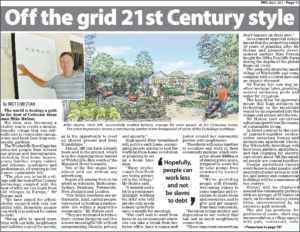 The Post newspaper (Perth)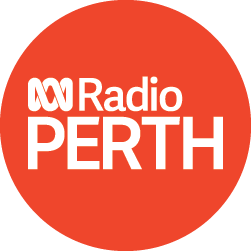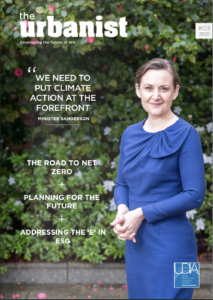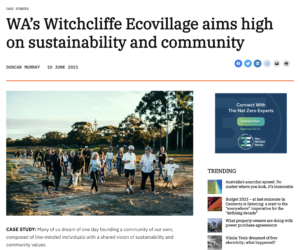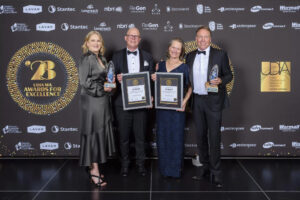 The Witchcliffe Ecovillage team at the UDIA WA Excellence Awards.