For those residents that appreciate the flexibility, low overheads and the convenience that comes with working from home, the Ecovillage can offer a number of home business possibilities.
Mixed Use Lots
These eight lots are zoned Village Centre and are designed to provide a lovely, sun-drenched home upstairs and funky shopfront, consultancy rooms or office downstairs fronting the activity of the Village Square. They would be perfect for professional services, artists or makers' studio / shops, gallery, hairdresser, naturopath, etc.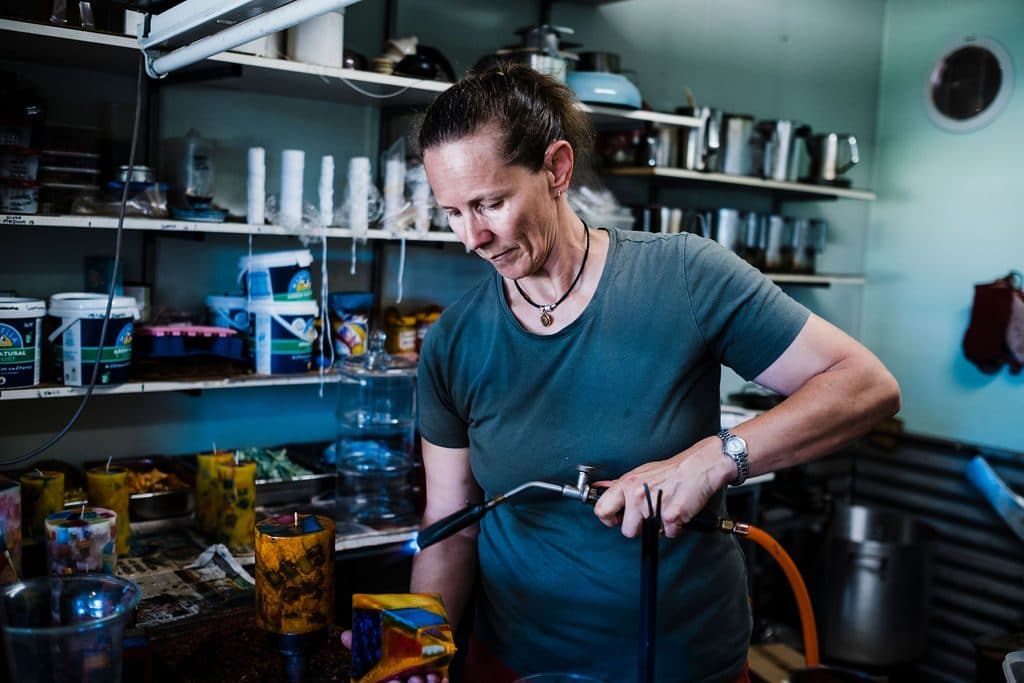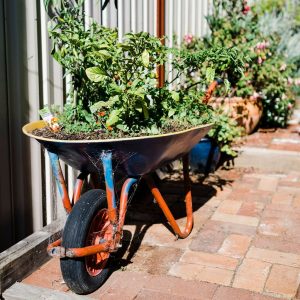 Working from home
The AMR Shire allows residential lots to be used for low impact business operations, including home offices, home occupations (only family members employed), and small home businesses (with Shire approval.)
The following businesses could be run from a residential lot provided there is compliance with all Shire zoning requirements:
Eco-cleaning service
Landscapers and gardeners
Repair and household maintenance services
In-home care visiting nurse
Permaculture designer
Architect / professional services
Therapist
Bookkeeper
Rental properties
Cottage, Family and Lifestyle lots will also be able to build ancillary accommodation (less than 70sqm), which can be rented out long term (not short stay under current AMR Shire planning policy) providing a great alternative source of supplementary income. As the kids grow and leave home you can then move into the ancillary unit and rent the main home.