Village Homes Realty is a boutique real estate agency specialising in the sale of sustainable homes and land. Based in the Witchcliffe Ecovillage, it was established in July 2023 to service Witchcliffe Ecovillage land, home and short stay owners, as well as the wider region.
Village Homes Realty Pty Ltd – Licensee Trading as Village Homes Realty T/C 82927
Person in bona fide control — Maher, Leonie T/C 73785
Licensed Real Estate and Business Agents
ACN: 666 468 962 ABN: 62 666 468 962
54 Mardo Drive, Witchcliffe WA 6286
Office: (08) 9717 9722
Email: [email protected]
Website: www.villagehomesrealty.com.au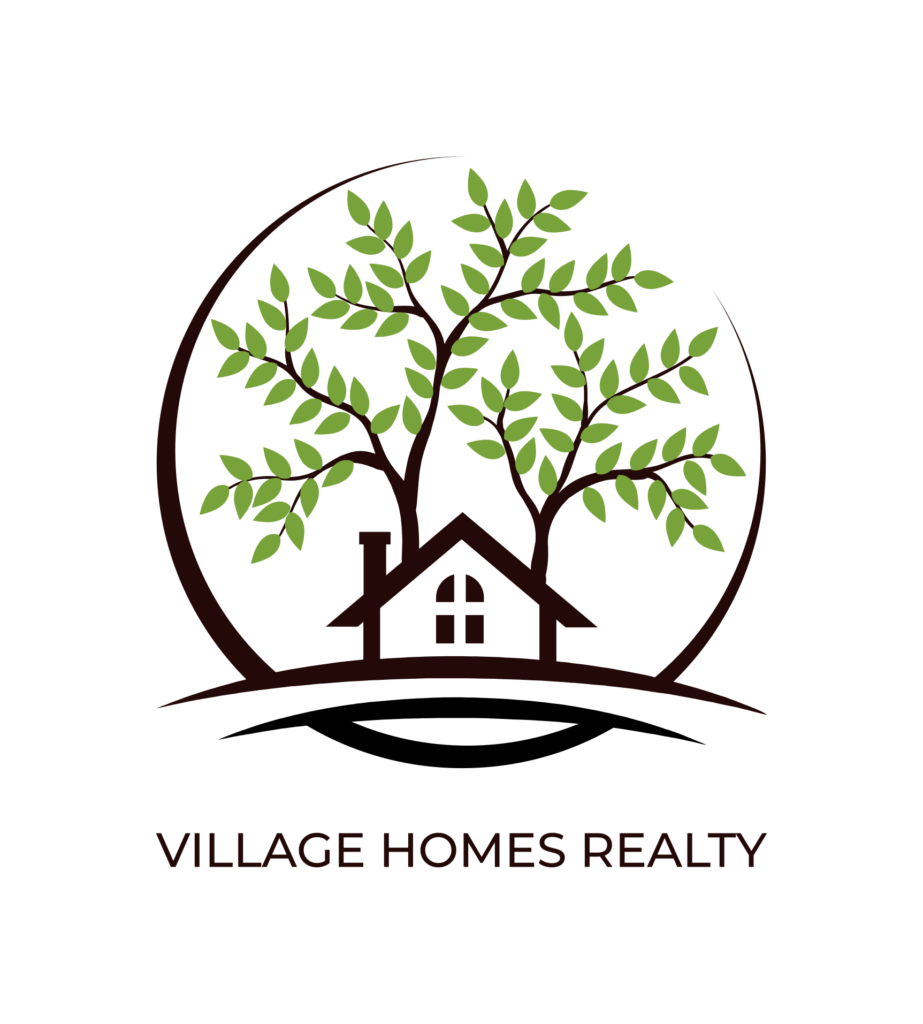 Village Homes Realty Pty Ltd
Village Homes Realty Pty Ltd is a separate company from Sustainable Settlements Pty Ltd (the co-developer of the Ecovillage). Village Homes Realty holds a triennial certificate real estate license that enables its sales team to sell privately owned lots, i.e. re-sale lots and homes in the Ecovillage and beyond. 
Village Homes Realty shares the same sales team as Sustainable Settlements, comprising DMIRS registered Real Estate Sales Representatives Jo Thierfelder and Michelle Sheridan. The Village Homes Realty sales office is located within the Witchcliffe Ecovillage sales office in the Witchcliffe Ecovillage Community Centre (54 Mardo Drive, Witchcliffe) with plans to move to an office in Wolghine Square once all new lots in the Ecovillage have been developed and sold.
Why start a real estate agency?
Creating an independent real estate agency to sell and manage privately-owned lots, homes and short stay properties is something we have always envisaged, as we want to do things differently, with sustainability and the best interests of our community always at heart. Our on-site office will also create employment opportunities for Ecovillage residents.  
The Ecovillage is a unique and complex development that requires in-depth, specialist knowledge that only our project team holds. It's a big ask for a real estate agent to familiarise themselves with Ecovillage sales contract documentation and strata bylaws, and the numerous details and nuances of the Ecovillage itself, let alone sell the vision with passion!
The WEV sales team receives the vast majority of enquiries and sales directly to the WEV office through its established marketing channels and expansive database, not simply via limited traditional advertising utilized by real estate agents. By creating the Village Homes Realty agency, Ecovillage owners looking to sell their properties can tap into our unparalleled knowledge of the project, resulting in accurate appraisals, well-informed buyers, contractual confidence and efficient sales.
Buying an Ecovillage lot through VHR
The sales process for buying a home or vacant land through Village Homes Realty is the same as it would be through any other independent real estate agency. Village Homes Realty sales representatives working under the Licensee of Village Homes Realty are engaged by their clients (Ecovillage owners) to sell their lot or home to prospective buyers. The listing price of each property is established in consultation with the owners.
Village Homes Realty properties for sale will be listed on this Village Homes Realty page of the Ecovillage website while a new website is being built. So, buyers can find privately-owned Ecovillage lots and homes for sale alongside newly developed lots, and both are given equal marketing treatment by the sales team.
Which lot do I buy?
Buying a previously owned, titled lot offers prospective buyers the opportunity to join a cluster with established community garden infrastructure, landscaping, street trees, strata processes and communication with neighbours. This will help new buyers build and get established in the community much faster, a huge benefit that's hard to put a price on. Like any lot on the open market, the price will be set by the owners in consultation with the Village Homes Realty sales team and will reflect the higher inherent value in these established clusters. Re-sale lots will have a tighter timeframe to commence building than a newly released lot.
The Witchcliffe Ecovillage sales team (working for Sustainable Settlements) will continue to sell "new release lots" in stages 4-5 (residential), commercial, short stay, tourism, mixed use and the major village square lots (pub, café, backpackers, Creative and Food Hub sites) until the whole Ecovillage is completed in the coming years. Whilst stages 1-3 have the benefit of two years of landscape and home construction establishment, many lots in Stages 4-5 have the benefit of beautiful dam/forest views, and gravel loam soils.
Short stay property management
Village Homes Realty will also be the umbrella company operating the Ecovillage short stay property management agency that will offer its services to the 55 short stay property owners who may be planning to rent out their homes to tourists. All of the Ecovillage short stay properties must be actively managed to ensure they comply with the strata bylaws and uphold the sustainability ethos of the development. Village Homes Realty is uniquely placed to offer owners a suite of services that ensures the properties are well managed and fit seamlessly into the Ecovillage community, which will also provide employment opportunities for our ecovillage community.
We anticipate huge tourist demand and excellent financial returns for the ecovillage short stay lots, and will have more information on this property management service in due course with the aim to have it operational by the time the first short stay homes are built and ready to be rented.