Garden Update – March 2022
It's early days but the first veggie patches are starting to pop up around the Ecovillage and they are already adding life and colour to the site. The last few months have been particularly hot and dry and it sure makes one appreciate having a good source of water for the garden.
This season, our summer crops took a while to come on, but the bounty is now in full swing. We have been so inundated with cucumbers that our horticulture team has resorted to using them as communication devices! :)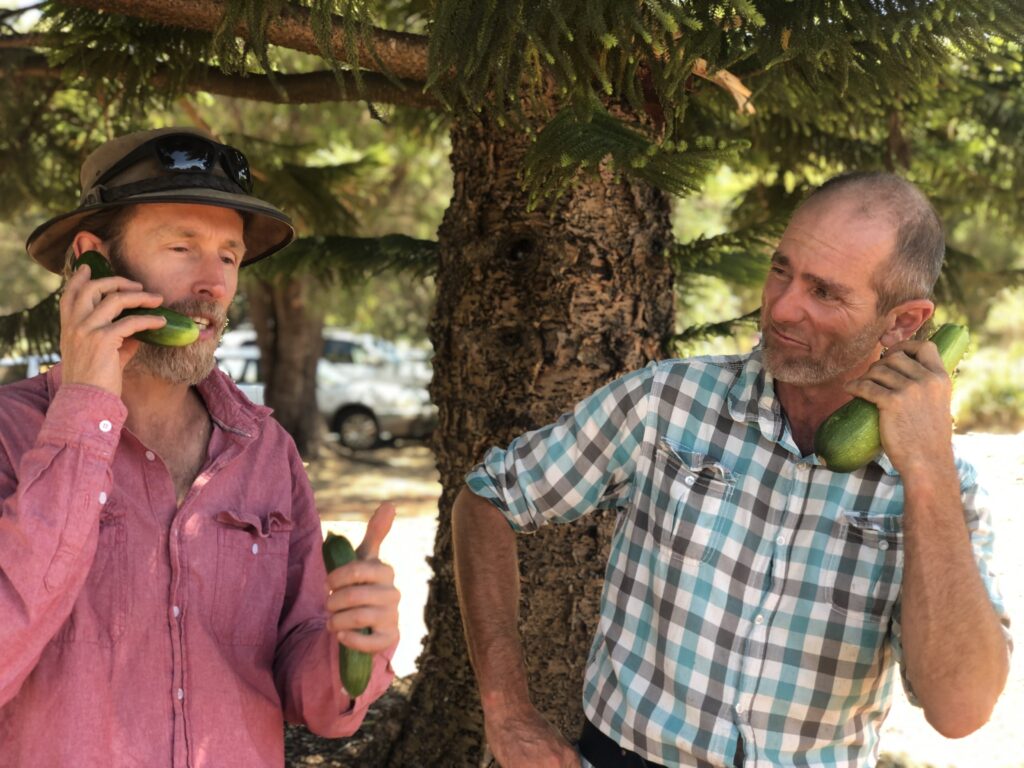 ---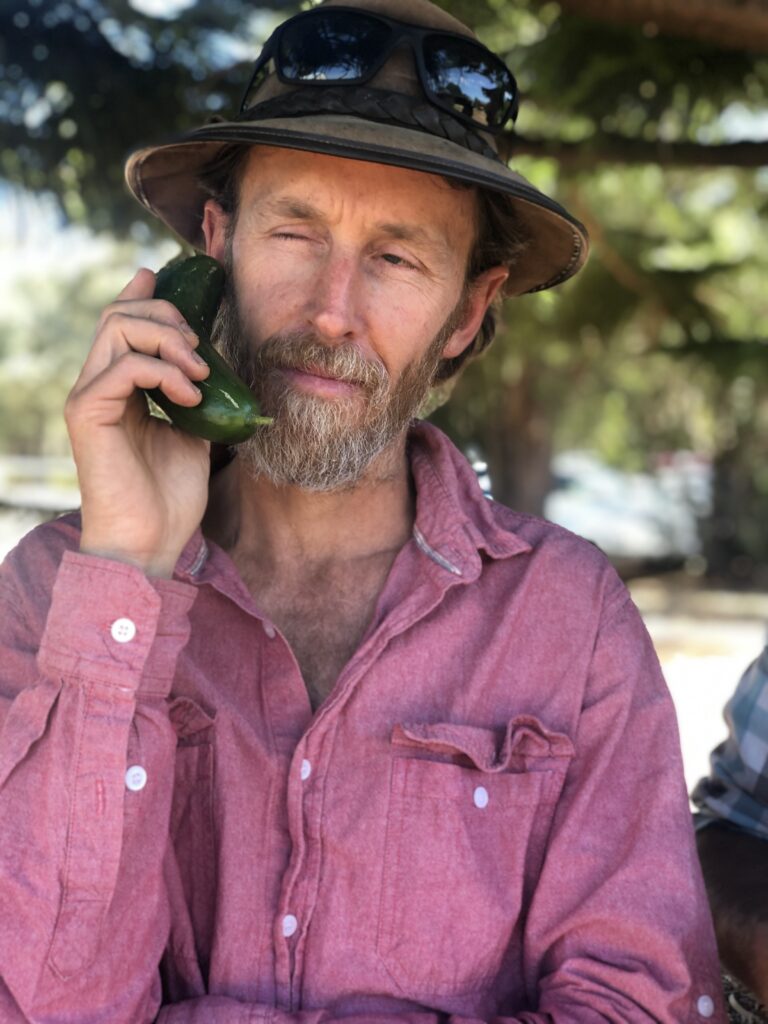 Speaking of which, we were fortunate enough to recently have two excellent lads join the team. Gareth Ramage has hit the ground running. Aside from fixing and sorting out all sorts of equipment and facilities, he's been giving our avocado orchard some much-needed attention and the trees are looking all the better for it. Ryan O'Conner leapt straight into helping Paul maintain the vineyard, which is no mean feat. It's been great having him on board, taking care of business.
You may have noticed in the early hours of the morn, over the last few weeks, that there's already a slight chill in the air. With pleasant growing conditions and regular rainfall on the way, there is no better time to get going in the garden.
Our series of practical gardening workshops are designed to coincide with and inform activities at this time of year. They are underway and the first three were well received. It sure feels good to be sharing our emerging gardening culture with such a wonderful, enthusiastic bunch of people. We will repeat these at a later date for those who couldn't make it this time.
The last practical gardening workshop session is:
Organic Weed, Pest & Disease Management – Sun 27th March (9:00 – 10:30am)
For those about to embark on a new garden, we are going to do a re-run of our, free-to-residents, Growing Organic and Patch from Scratch workshops, this time in an online zoom meeting format. Recordings will be made available for those who can't attend.
Growing Organic – Saturday 9th April from (2:00pm – 4:30pm)
Patch from Scratch – Sunday 10th April from (9:30am – 12:00pm)
Register your interest in attending these workshops by emailing [email protected]