An exciting new initiative is coming to the Witchcliffe Ecovillage in the summer of 2022 with the launch of "ECONESTS" by Arcologic.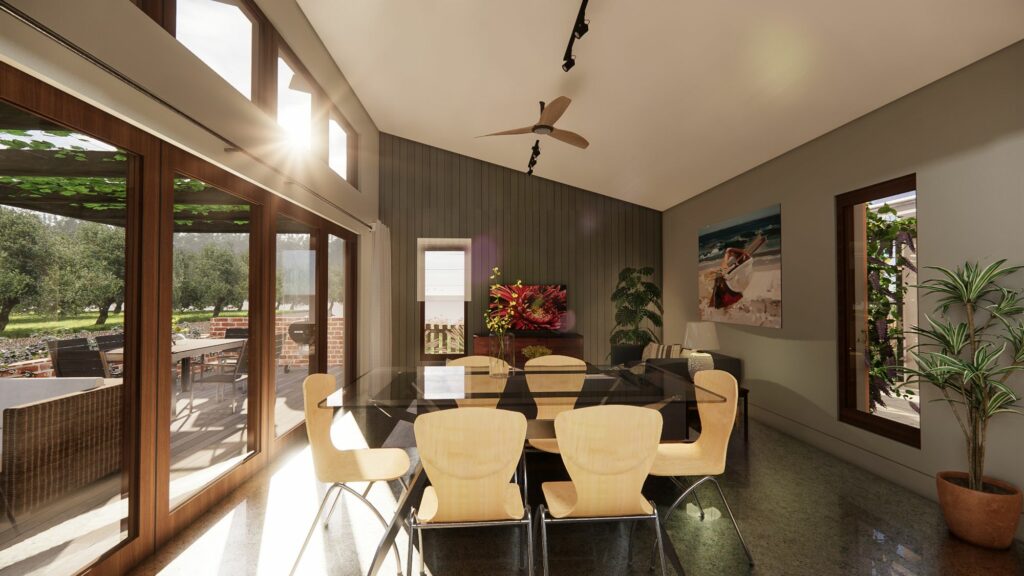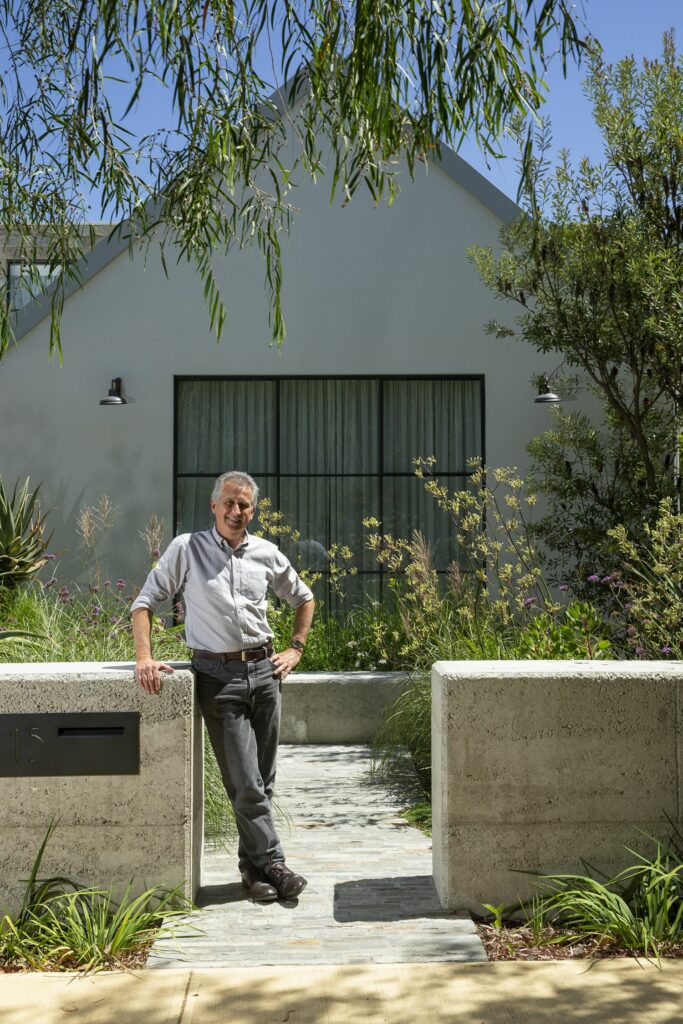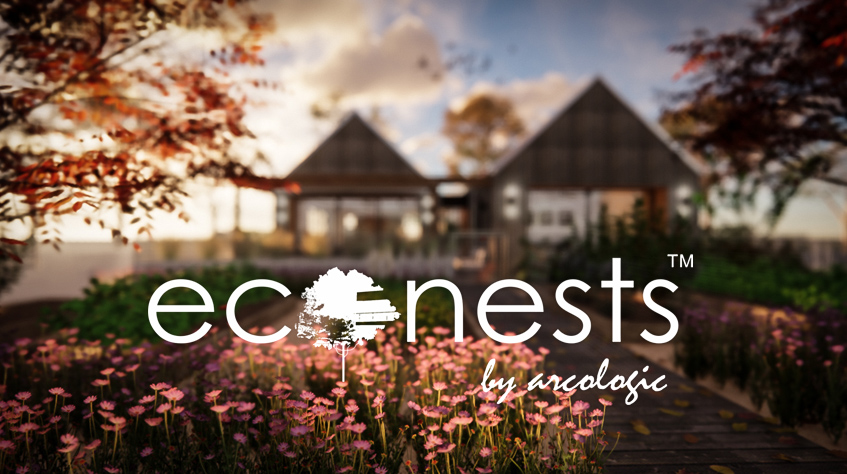 Award winning designers Arcologic are teaming up with master builders Tallwood to launch a unique collection of home designs conceived over the past 12 months specifically for the lots and design guidelines of the Witchcliffe Ecovillage. These home designs will be branded as "Econests" by Arcologic and will offer a new way of procuring an architecturally designed, sustainable home without the uncertainty, time, up-front costs and stress often associated with building a bespoke new home.
Collections of home designs will be offered for every lot type within the Ecovillage including the newly released Short Stay Lots in 3C and the larger Garden Lots in 3E, 4E and 5D.
Sign up for the Econests newsletter to be kept updated on latest developments by emailing John Damant at [email protected]